Pay with Bitcoin at Burger King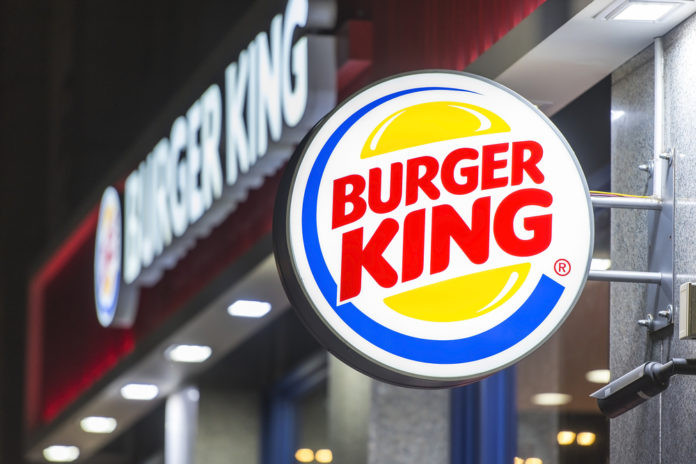 Bitcoin and Pizza have been friends for a long time. Countless stories tell of sad and sustainably depressed people, who in the early years of Bitcoin history ordered several hundred or even thousands of bitcoin pizza.
Today's cracker, however, comes from Burger King. Because one of the most popular fast food chains now accepts Bitcoin as a means of payment for online orders and via app.
Bitcoin is recently among the payment options on the website of the official German Burger King Delivery website and its mobile application. In other words, online and via app you can now pay with Bitcoin. However, it is unclear whether Bitcoin is also accepted in Germany's physical Burger King restaurants; because this would be over 600 locations in the country.
Interestingly, there was and is currently no press report by Burger King. Paying the payment option with Bitcoin has been quietly added.
Burger King has been around since 1954 and now has more than 13,000 locations. The fast food giant claims to serve more than 11 million guests in 98 countries worldwide every day. Annual sales are estimated at a staggering $ 1.7 billion.
These dimensions alone show that the current step of accepting Bitcoin as a means of payment has great symbolic significance. Even if you can only pay with Bitcoin in Germany for the time being, there is the hope that the possibility will soon be introduced internationally.
Source: Thebitcoinnews.com
---
Crypto Business World
CBW - External Analyst
INDIA