Googles Blockchain Search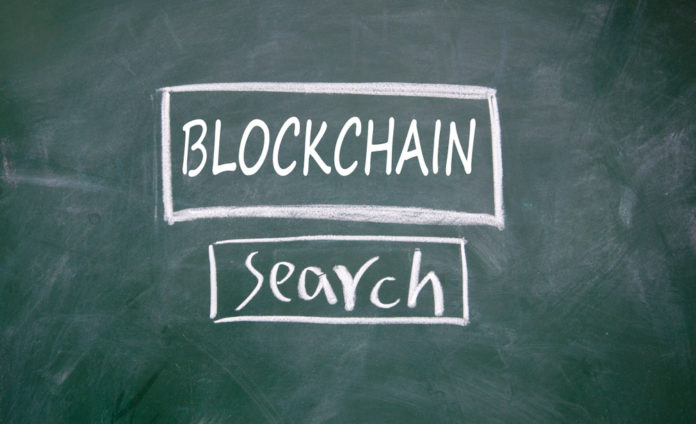 Google, like most of its competitors (including Amazon and Microsoft), is serious about making the most of the blockchain. The company already has more than 20 blockchain-related patents, and seems to reveal new ones on a regular basis. With a better understanding of how the blockchain works, Google could easily integrate the blockchain into its current search engine algorithm.
"Search engine algorithms have previously ranked sites through a combination of hundreds of weighted factors, none of which currently include blockchain-powered immutability. If (and more likely, when) Google decides to implement distributed ledger into its search algorithm, it will do more than just squash internet content spam, it will further consolidate the trust, legitimacy, and power of the web's largest internet assets."
As companies start to adopt blockchain, they will need to integrate it within their websites. This involves the web developers as well as the SEOs, if they are trying to gain organic search benefits as well as display the information from the blockchain transactions.
This will present both technical issues and opportunities in which SEOs will have to work alongside developers to resolve compatibility issues with different content management systems and website platforms.
Source: Thebitcoinnews.com
---
Crypto Business World
CBW - External Analyst
INDIA